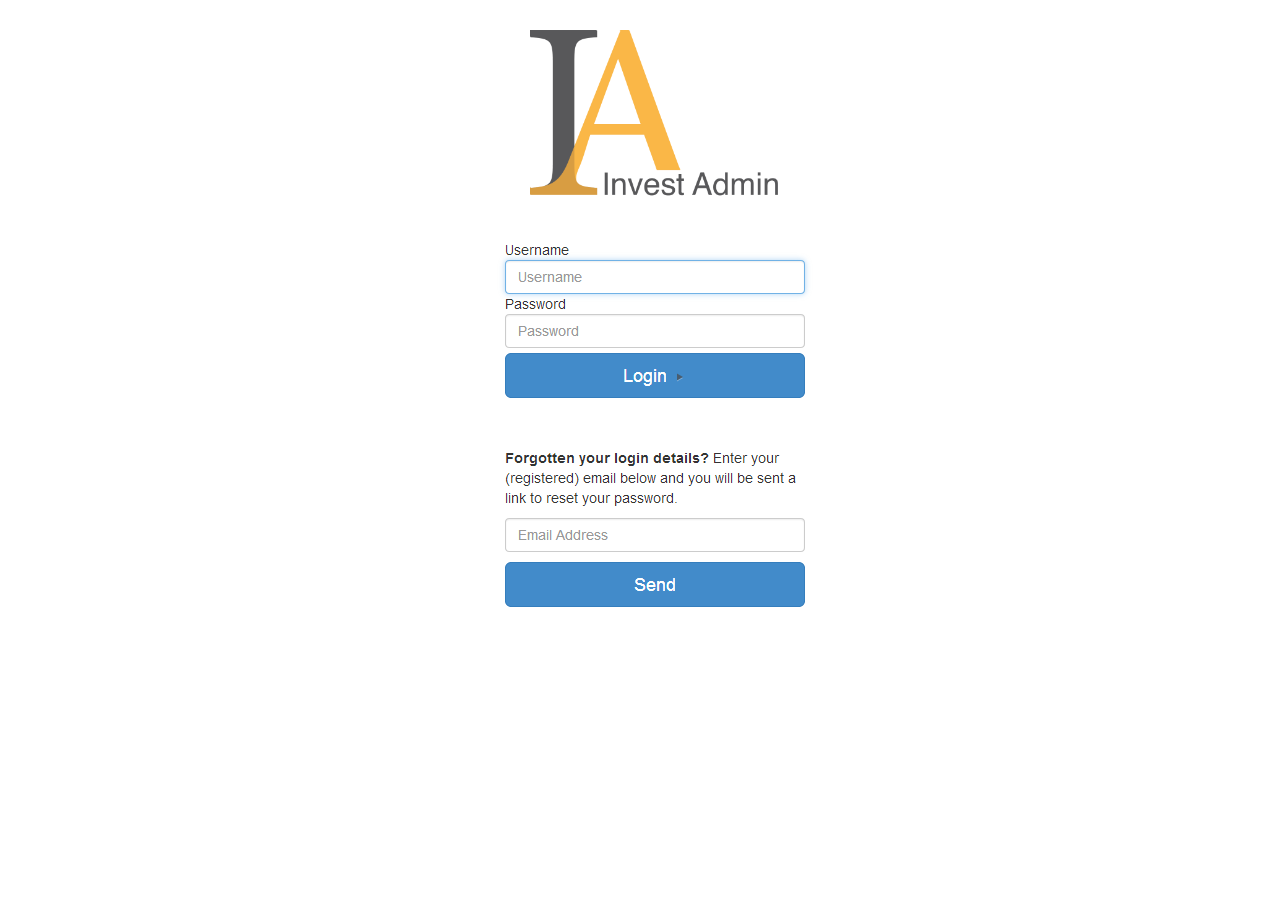 Unlike a lot of businesses that look at the costs of bespoke IT without considering the benefits, Whites Group were quickly able to realise:
Vastly improved internal efficiencies
Ability to handle a much greater workload
Absolute confidence in their data
A system that 'speaks their language'
A system that is flexible where they require flexibility and rigid where rigidity is required.
Real time reporting
Reports completely relevant to their business
No waste – no unnecessary functionality
A system that can evolve as their business evolves
Fast and efficient support
Understandably Whites Group would prefer us not to discuss any details of their systems. Suffice to say that it is a web based system that uses the latest technology to provide an exceptionally usable interface that delivers on all of the points listed above.