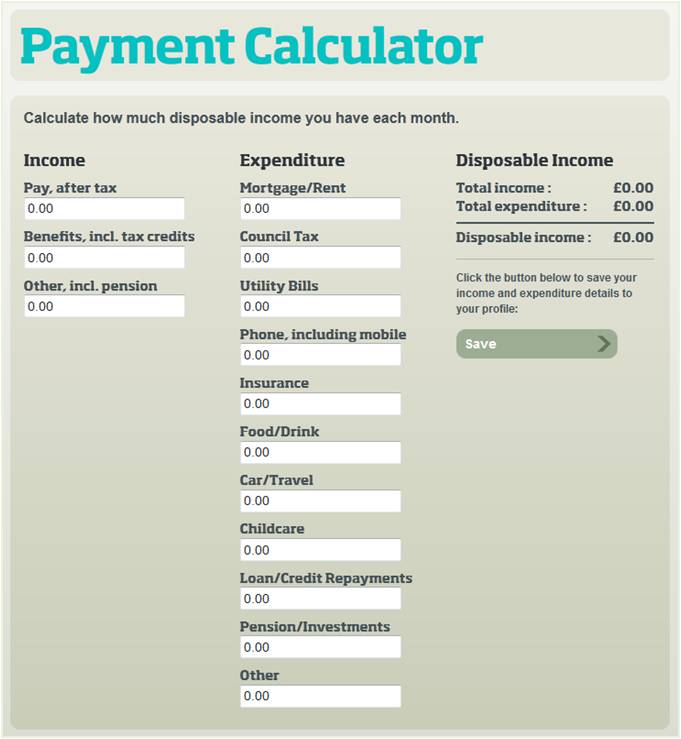 Online Payment Solution for Debt Collection Clients
TDX recognised the benefits of developing a solution which it could offer to debt collection clients allowing debtors to pay their money owing online. Although TDX has its own experienced internal IT department, their existing project commitments meant that it made sense to seek an experienced external provider to get the product developed and launched for its client base in order to meet tight timescales.

TDX required a web based solution enabling access via all Internet enabled devices, desktops, tablets and smart phones. The solution also needed to have full multilingual capability for its customers, enabling them to make payments online.
Our Approach
TDX approached Breeze in April 2011 and since then in an ongoing relationship, using a scrum approach to the development we've undertaken 11 individual sprints to date.

Breeze worked closely with a third party design company, Kent Lyons, who provided the style sheets for the new system. Our collaborative efforts have produced an intuitive and easy-to-use application which has been developed to work across all mainstream platforms and has been optimised for use on desktops, tablets and smart phones, with full multilingual capability. Payments from customers are collected through an interface with SagePay.

Project Type: Bespoke debt collection portal
Service Provided: Analysis, Consultancy, Design integration and build, SagePay integration, Postcode Anywhere integration
Key Technologies: ASP.NET, SQL Server 2008, JQuery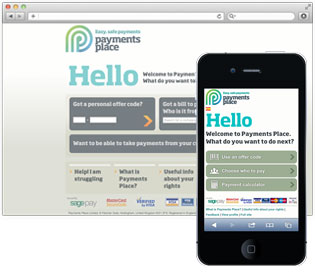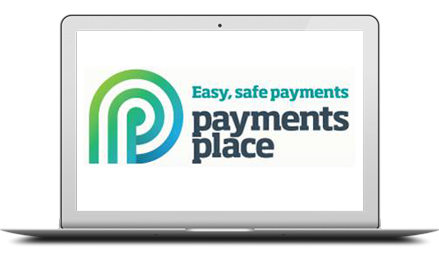 The Results - Payments Place
The outcome of this development project is a bespoke system called Payments Place which has quickly become established and in use with a growing number of TDX clients nationally.

In addition to the payment portal that allows users to pay their debts, it also gives the debt collection agencies their own gateway enabling them to control certain aspects of their 'micro site', upload debtor files and to provide payment and site access reports.
Award Win for Payments Place in 2013
We are delighted to hear that at yesterday's Utilities and Telecoms Awards, TDX Group won their second award of the year: Best Use of Technology for Payments Place.

Payments Place has been going from strength-to-strength since launch last year. True to their principle of 'Everybody Wins', Payments Place is good for creditors, consumers and agencies. By using a cost-effective collection platform – and one that has been designed with the consumer in mind – creditors are improving their liquidation rates, consumers are contacted and can transact via a private and preferred channel, and agencies can be more effective and efficient.

The award also demonstrates the way in which TDX Group are increasingly being recognised for their innovation in technology.